Artfully made
The millennial of history run through the streets of Trapani and the cities around it. The territory of Trapani is a concentrate of beauty and art that paints the passage of time through architectural styles, precious creations and traditional shows.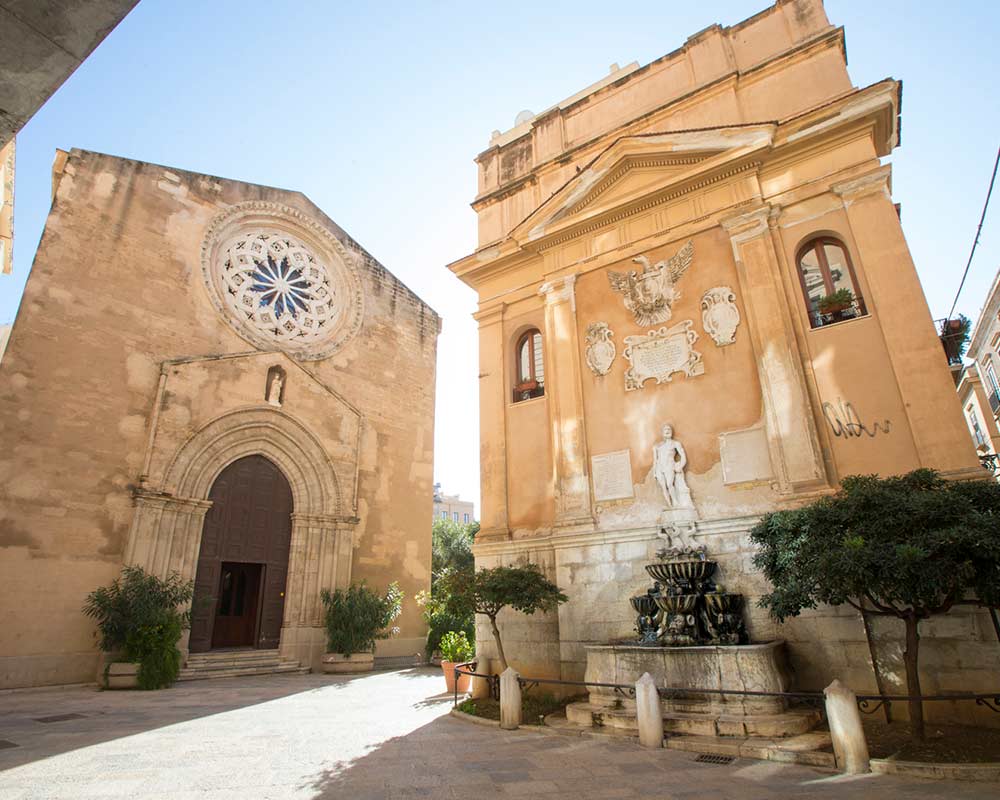 Fall in love with every jewel
The foreign dominations that have lived and built piece by piece Trapani and its surroundings have left testimonies of history that today are the pride of the city's landscapes. In the historic center of Trapani you can enjoy the artifice of the baroque palaces and churches and the contemporary richness of the Art Nouveau buildings dating back to the early '900.
But the history of Trapani traces ancient times. The Greek dominations and the conquests of the peoples of the Mediterranean have left very important archaeological evidence for the study and discovery of these civilizations. Do not miss the archaeological parks of Segesta and Selinunte to enter the oldest history of this land.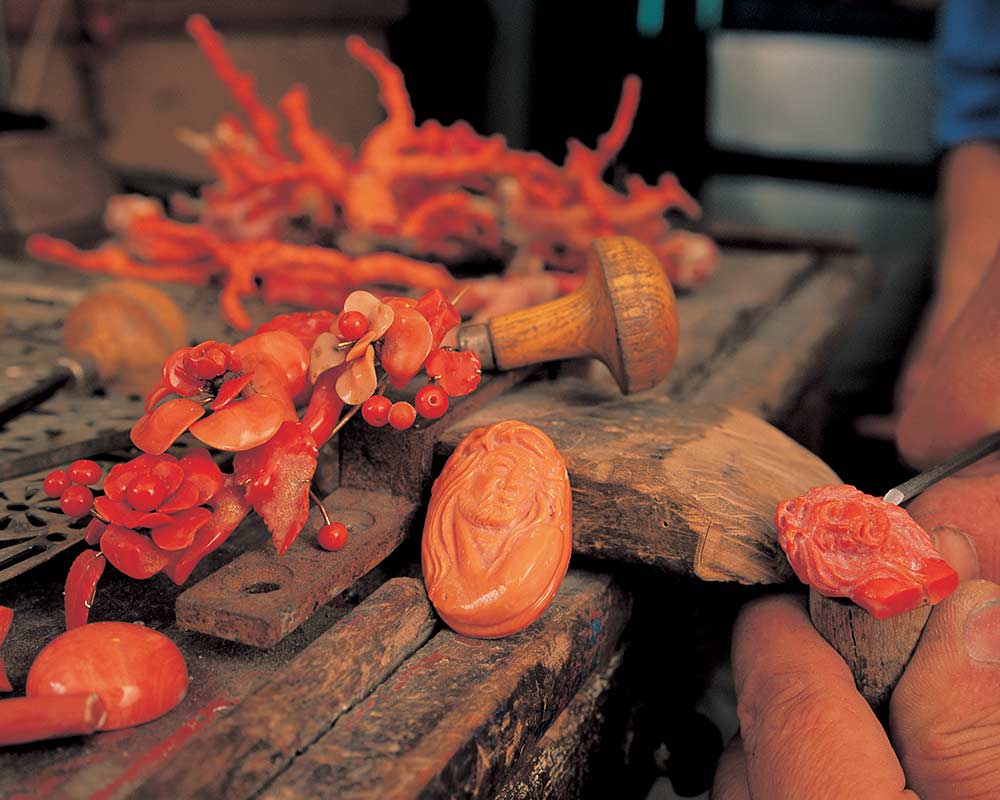 If you want to take a leap into the Middle Ages instead, Erice with its paved "alleys" and historical re-enactments will take you to the time of Frederick II and his court.
Art in Trapani does not stop there. Guardian of precious artifacts, the Pepoli Regional Museum preserves precious collections and testimonies of the goldsmith's art in vogue in the city. With masters of coral and silver processing, the goldsmith art of Trapani has produced ornamental and sacred goldsmiths renowned all over the world thanks to the special techniques used by the artisans of the area.
The Sicily of art
A land full of soul can only amaze you with its human wonders, where genius and spirit come together in harmony to create.