● Blue will be your favorite color
If you are on holiday in Sicily, your summer can not start better than with a regenerating dip in the sea. Here in Trapani you will be spoiled for choice on the seaside destinations to prefer and on all the activities you can do.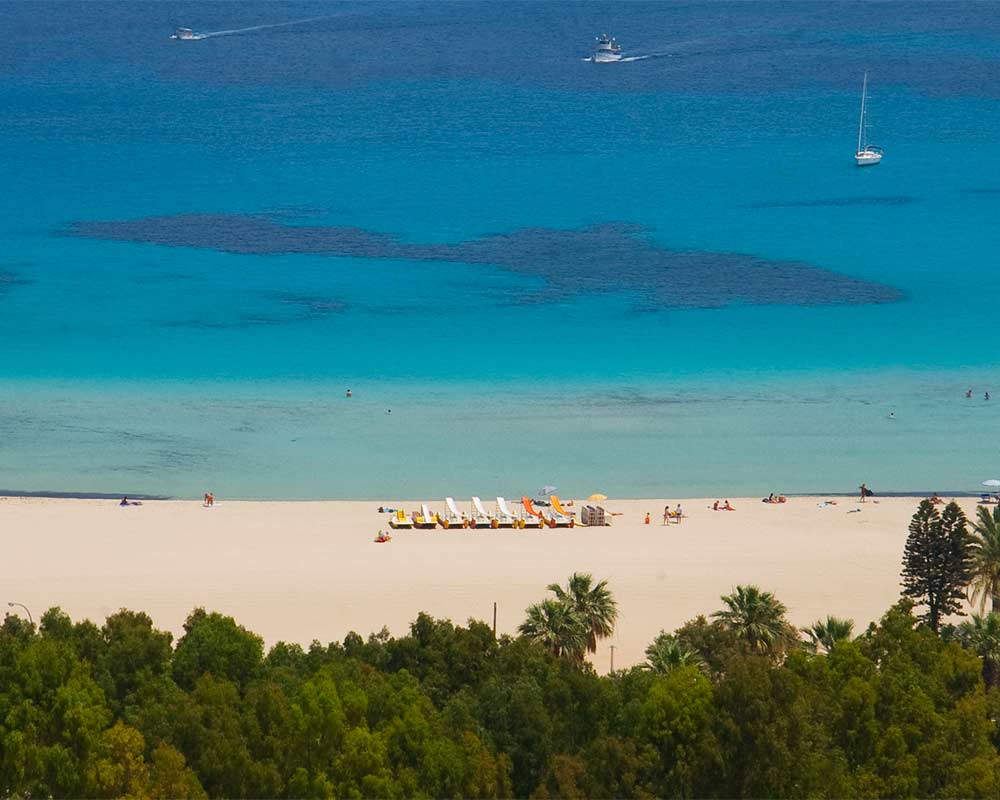 The hundred faces of the sea
The sea of Trapani gives way for all the positive emotions you can imagine. The coastline of each location enchants you with its uniqueness and beauty. Already in the city you can find inviting glimpses in which to swim, including the golden beach of San Giuliano a short distance from the city center. Even in the province you will find wonderful corners of the sea to discover. On the north coast, Pizzolungo, Cornino, Makari, San Vito Lo Capo, the Zingaro Reserve and Scopello await you. To the west, however, not far from the coast, you can not miss the magical coves and sunsets of the Egadi Islands.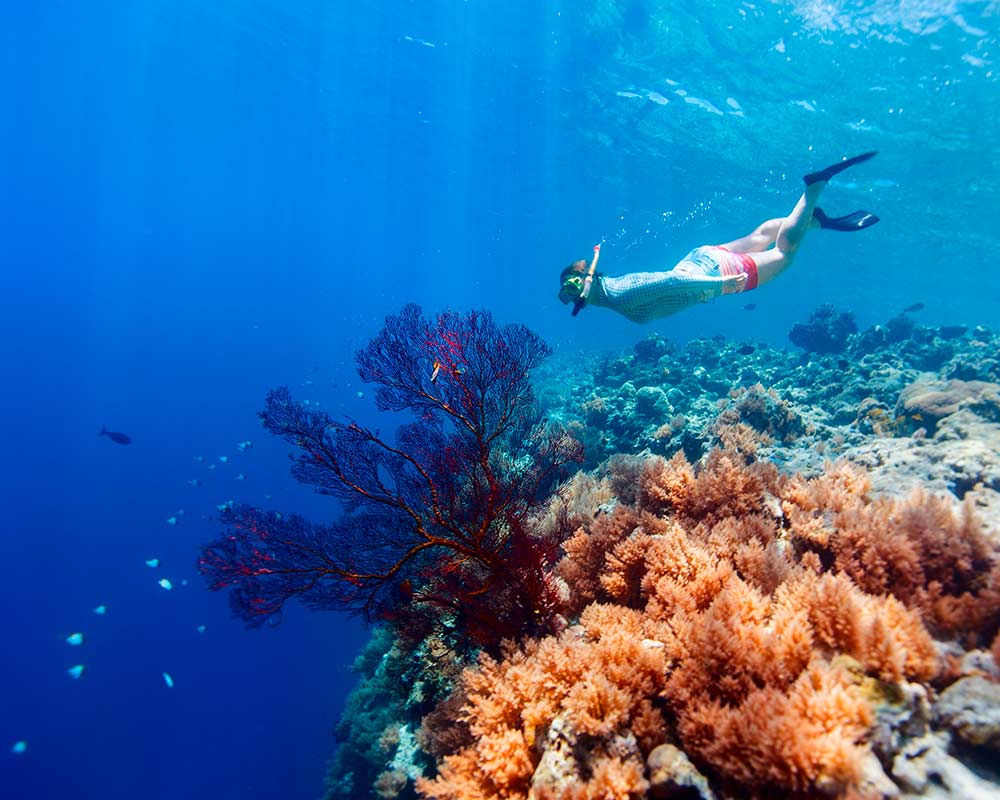 If these places enchant with their charm on the surface, you will be enraptured by the underwater discoveries you will make in the sea of Trapani. The seabed in Western Sicily is dotted with natural and archaeological treasures to be discovered. Take advantage of diving or snorkel among corals, fish and remains of Roman and Phoenician ships.
If you are a lover of water sports instead, kitesurfing is the discipline that you can experience on the coasts of the coast of Marsala. With its shallow waters and the always friendly wind, hundreds of Italian and foreign sportsmen choose this place every year for their sailing adventures.
The Sicily of the sea
Immerse yourself in a salty and fresh emotion to regenerate yourself with the beauty of the sea.